Welcome to Hartridge Rentals
At Hartridge Rentals, we provide the best value in self storage and commercial rental properties.

Hartridge Rentals has a wide assortment of commercial properties located in:
Brunswick, GA
St. Simons Island GA
Jesup, GA.

Hartridge Rentals properties include:
Selfi Storage Units
Office-Studio Rentals
Storefronts
Warehouse & Shops
Industrial Space
Build-To-Suit

Contact us for more information or to request a tour of our commercial properties. With a wide selection of rental properties you're sure to find the exact fit for your business needs.

Why Lease with Hartridge Rentals?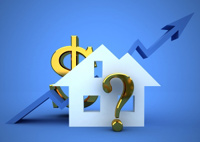 Before you sign a long term lease, please consult with Hartridge Rentals. There's many reasons why it's beneficial to your business to lease one of our properties.

1. We're the area property specialists with a wide
variety of properties for lease.

2. We've been in business several years and have
a proven track record of responsible leases.

3. It's easy to do business with us!


Why lease in Brunwick-St. Simons-Jesup area?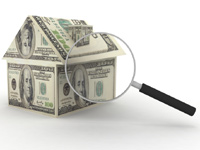 It pays to locate your business in the fast-growing area of Glynn County and the Golden Isles!


Glynn County Economic Outlook
Brunswick, GA and Glynn County GA. should continue to offer increasing levels of opportunity for retail, office, commercial and residential development, reflecting the excess of demand relative to supply anticipated during the next decade. Brunswick and its mainland areas, particularly Downtown Brunswick and its waterfront, South Glynn County along US Highway 17 and North Glynn County near State Road 99 represent areas of continuing population expansion that present a number of different opportunities for successful commercial development.

Benefits of situating your business in our area:

1. Conveniently located only a one hour drive between Savannah, GA and Jacksonville, FL.
2. Brunswick has one of the eastern seaboard's most prosperous deep-water ports.

3. Conde Nast Traveler recognized St. Simons Island as one of the "Top Ten" Islands in the US.
4. Brunswick GA rated 9th in emerging metropolitan areas by Sperling's Best Places to Live.
Satisfied Customer Testimonial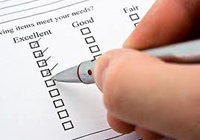 "I worked out of several of their buildings for over a decade, and when I return to Brunswick, they will be the first folks I call for an office. Great folks!"

Patrick U. (posted on Yellow Pages 09-2011)

Contact Hartridge Rentals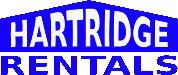 Hartridge Rentals
Brunswick-St. Simons-Jesup, GA

TEL. 912-638-2297
FAX: 912-634-7306

E-Mail: kaye@hartridgerentals.com

Click HERE for local resources links.

Click HERE to read our blog about commercial property matters.