OFFICE-STUDIO RENTALS
We offer several types of office and studio spaces to meet your business needs!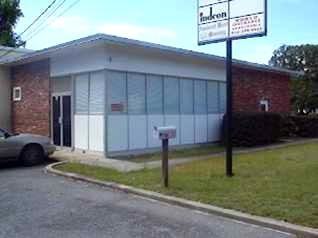 82-84 Buckingham Place-Brunswick, GA
We offer office space that caters to professionals.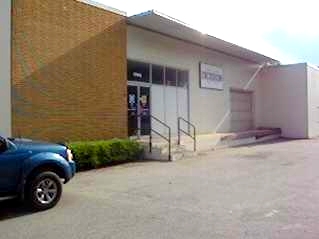 1706 2nd Street - Brunswick, GA

We have the perfect space to locate your office or business.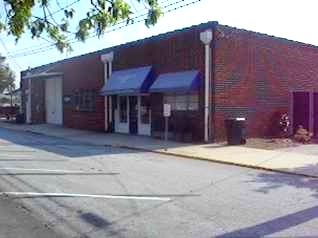 1527 and 1529 Grant Street - Brunswick, GA
With locations all over town, we offer flexible space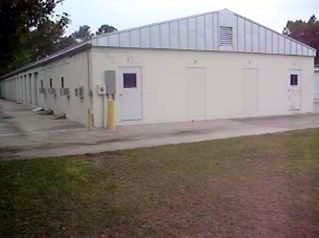 6083 New Jesup Highway - Brunswick, GA
This location provides small business incubators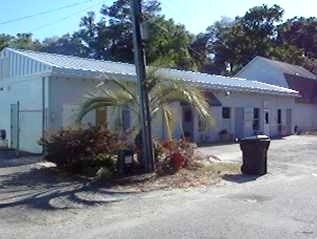 191 Palm Street - St. Simons Island, GA.
St. Simons convenient office location!

Contact Hartridge Rentals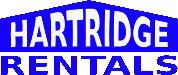 Hartridge Rentals
Brunswick-St. Simons-Jesup, GA

TEL. 912-638-2297
FAX: 912-634-7306

E-Mail: kaye@hartridgerentals.com